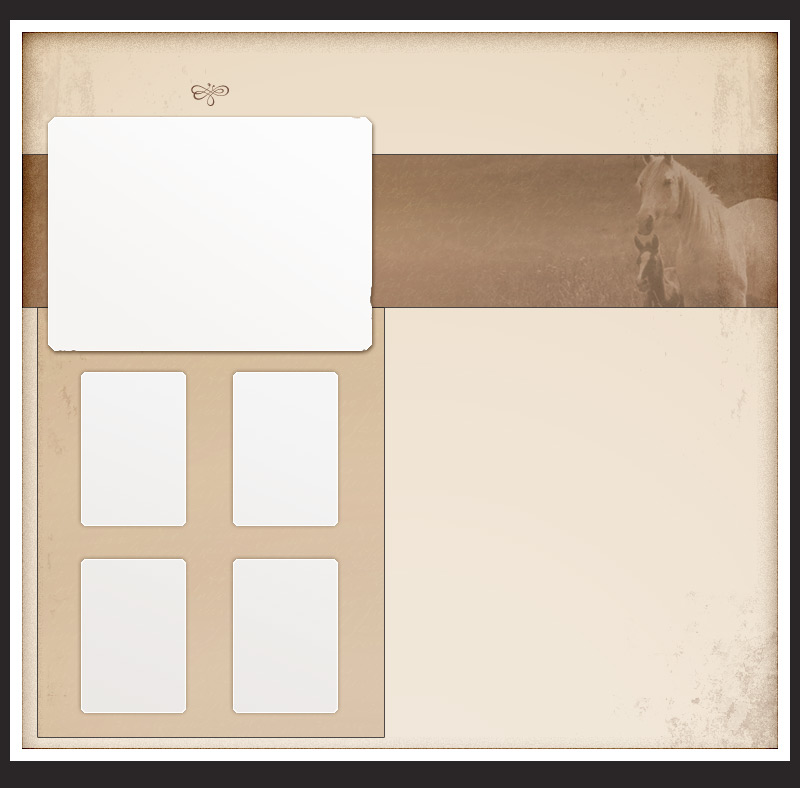 At The Pants Barn, our goal is to please you, the customer, and make your shopping experience faster and more affordable. So why travel all over the Tennessee Valley looking for jeans, when you can find everything that you need all under one roof. We carry all sizes, fits, and styles including those hard to find Big and Tall sizes. Our friendly staff will assist you with any questions you may have concerning our merchandise. Our top brand name clothing and great prices help set us apart from other department stores. So bring the whole family, and get the right fit the first time. We would love to have you as our customer.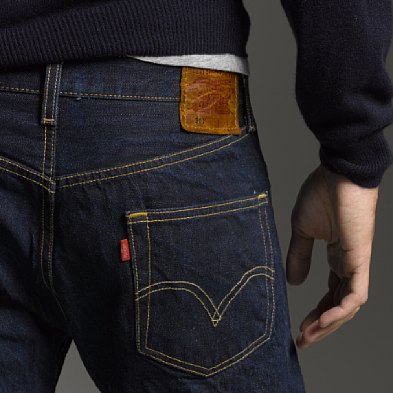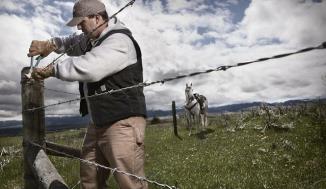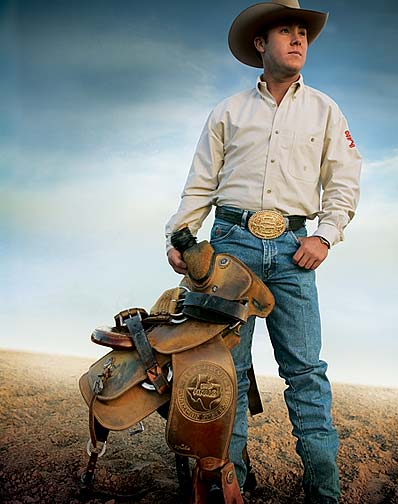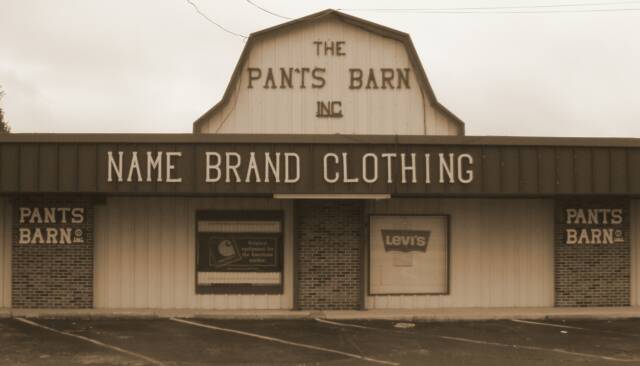 "To be successful, 

you have to have your heart 

in your business, and your 

business in your heart." 

~Thomas Watson, Sr.